10 Profitable Small Business Ideas for Teens
Starting a small business as a teenager can be an excellent way to learn valuable skills, gain financial independence, and explore your entrepreneurial spirit. With the right ideas and determination, you can turn your passion into a profitable venture. In this article, we will explore ten profitable small business ideas for teens that can help you kickstart your entrepreneurial journey.
Table of Contents
Pet Sitting and Dog Walking Services
If you love animals, starting a pet sitting and dog walking service can be a great small business idea for teens.Many pet owners require someone reliable to look after their pets while they are away.Small business for teen, you can offer your services to neighbors, friends, and family members. Promote your business by distributing flyers in your community and sharing your services on social media platforms.
Babysitting and Childcare Services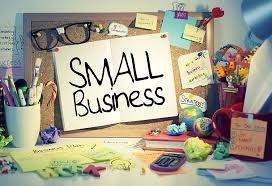 Babysitting and childcare services are in high demand, making it a profitable small business idea for teens. Many parents are looking for responsible individuals to take care of their children while they are at work or attending events. Build a reputation by offering your services to friends and family first, and then expand your reach by advertising in local parent groups or community centers.
Tutoring and Academic Support
If you excel in a particular subject or have strong academic skills, consider offering tutoring and academic support services to fellow students. Whether it's math, science, language arts, or test preparation, there are always students in need of extra help. Advertise your services through school bulletin boards, online platforms, and word-of-mouth referrals.
Social Media Management and Content Creation
In today's digital age, businesses and individuals require assistance in managing their social media accounts and creating engaging content. If you have a knack for social media and enjoy creating content, you can offer your services as a social media manager or content creator. Develop a portfolio showcasing your skills and reach out to local businesses or influencers who may need your expertise.
Handmade Crafts and Products
If you have a creative side and enjoy making crafts, you can turn your hobby into a profitable small business. Create unique handmade products such as jewelry, candles, artwork, or personalized items. Sell your creations online through platforms like Etsy or at local craft fairs and markets. Building an online presence through social media can also help attract customers to your business.
Lawn Care and Gardening Services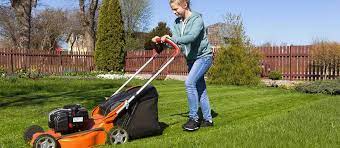 Offering lawn care and gardening services is a great way for teens to earn money while enjoying the outdoors. Many homeowners are willing to pay for assistance with mowing lawns, weeding gardens, or maintaining their outdoor spaces. Invest in some basic gardening tools and promote your services through flyers, community bulletin boards, or online platforms.
Event Planning and Decoration Services
If you have a knack for organizing and planning, consider starting an event planning and decoration service. Help individuals and businesses plan and execute memorable events such as birthdays, weddings, or corporate gatherings. Develop a portfolio showcasing your previous work and create a strong online presence to attract clients.
Personalized Gift Baskets and Hampers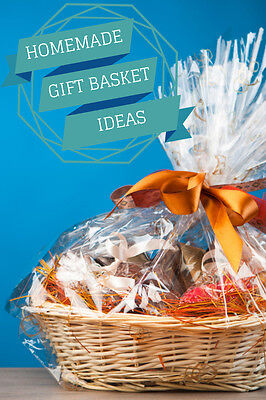 Creating personalized gift baskets and hampers can be a lucrative small business idea for teens. Gather a variety of products such as chocolates, skincare items, or small gifts, and arrange them in attractive baskets or hampers. Market your products as unique and thoughtful gift options for various occasions. Advertise your business through social media, local gift shops, or by participating in community events.
Mobile Car Wash and Detailing
Providing mobile car wash and detailing services is a convenient way to cater to busy car owners. Invest in quality car cleaning supplies and equipment and offer your services to individuals, businesses, or even car dealerships. Advertise through flyers, online directories, and partnering with local businesses to attract customers.
Online Reselling and E-commerce
With the rise of online shopping, starting an online reselling and e-commerce business can be a profitable venture for teens. Look for unique or discounted products and resell them through platforms like eBay or Amazon. Create an online store or use social media platforms to promote your products and attract customers.
Conclusion – Small business ideas for teens
 starting a small business for teens is an excellent opportunity to gain practical skills, explore your interests, and generate income. The ten profitable small business ideas for teens mentioned above offer a range of options for teens to pursue their entrepreneurial dreams. Remember to conduct thorough market research, develop a solid business plan, and promote your business effectively to achieve success in your chosen venture. With determination and hard work, you can turn your small business idea for teens into a thriving enterprise.
Learn about: Discover a world of opportunity with these 10 profitable small business ideas for teens, turning passion into success.